"Helen made our wedding cake for us, and I'm so pleased we were recommended her as we couldn't have imagined a better, more tasty and beautiful cake. Helen was so friendly and professional from the beginning and really helpful" – Charlotte Shorter, Billingshurst
Hi! Thanks for taking the time to browse through my website.
I'm Helen and I live in Ifield, West Sussex, with my husband Kevin and 3 children, Sonny, Rafe and Lois.
I started up Hetty's Cake House at the start of 2013 and after completing some sugar craft courses, I decided I wanted to further my skills to a more professional level and so attended several courses in Kent where my skills really grew. Since then everything I've learnt has really just been through practice, patience and a good bit of determination.
I find I have a real enthusiasm and desire to make every creation as perfect as possible (which can be time consuming!) but ensures my clients have always been thrilled with the results.
As I am a 'one woman band' with a young family to care for, I have decided to focus my efforts purely on weddings and cookies (biscuits….yes the word 'cookie' grates on me too but the texture is more like a cookie than a snappy biscuit so I like people to know what they're getting!). Concentrating on these areas only, means I can really give each order the time and effort I feel they need to keep up to my own high set standards.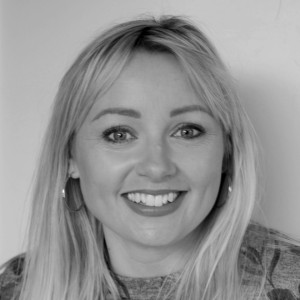 I am always eager to get stuck into the next exciting project so please feel free to contact me with any queries and enjoy having a look around the gallery.