Hi! Thanks for taking the time to browse through my website.
I'm Helen and I live in Ifield, West Sussex, with my husband Kevin and 3 children, Sonny, Rafe and Lois.
It's pretty simple really, once the kids are either at school or in bed I spend my hours tucked away in my cake room creating wedding cakes, birthday cakes, cookies and other treats for all my lovely customers
I started up Hetty's Cake House at the start of 2013 and after completing some sugarcraft courses, I decided I wanted to further my skills to a more professional level and so attended several courses in Kent where my skills really grew.
I find I have a real enthusiasm and desire to make every creation perfect (which can be time consuming!) but ensures my clients have always been thrilled with the results.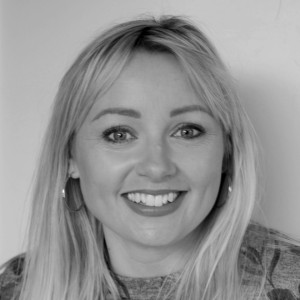 I am always eager to get stuck into the next exciting project so please feel free to contact me with any queries and enjoy having a look around the gallery.